Ahhhh s'more shots… everyone's favorite past time.
Remember back in the day, sitting around the fire, drinking coffee liqueur out of roasted marshmallows? Wait… you've never had s'more shots?!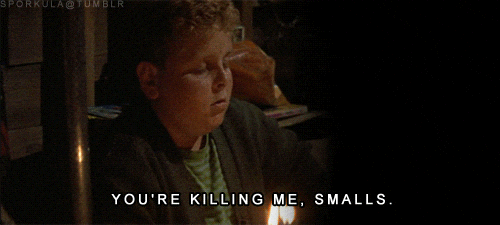 Well sit back, and listen carefully, because these are delicious…
Ingredients:
Kahlua / Bailey's Irish Cream
Marshmallows
Graham Crackers
Chocolate
Directions:
Roast the marshmallow until it's toasted, and place it on top of your graham cracker. Once cooled, fill with your choice of alcohol and ENJOY!
Pro tip: these get messy fast, so don't dilly dally while taking them!
Ingredients
Kahlua / Bailey's Irish Cream
Marshmallows
Graham Crackers
Chocolate